I've been living in Bratislava for 6 yrs now and if there is one thing I wish someone would have told me before arriving here, is the following:
Never hail a taxi from the street.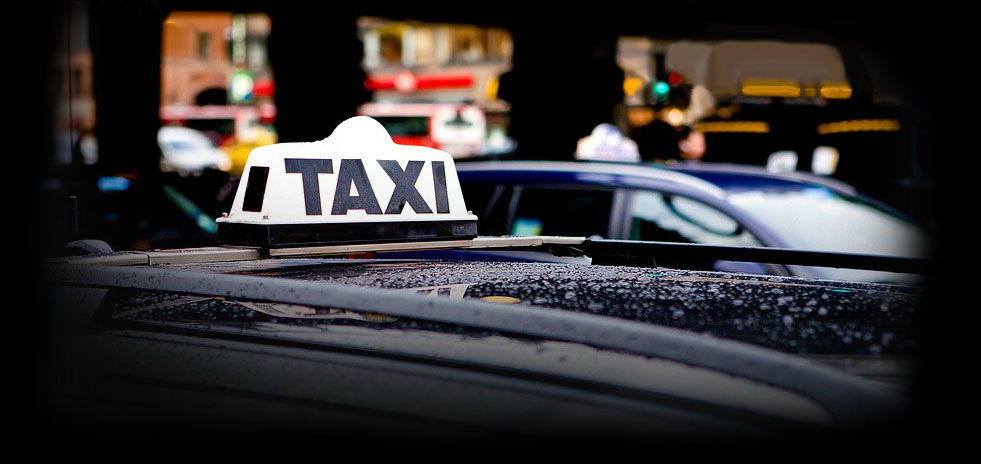 Simple, you will be overcharged.  Now some people like to say that this only happens to tourists but you would be incorrect.
Overcharging by taxi drivers makes no distinction of country.  For there is no record of your trip and a driver can dictate whatever price he wants.
I still remember my first day in Bratislava.  I was on my way to a job interview and mistakenly got off the bus one stop too early.
Not knowing where I was, I stopped a taxi and was told it would be 9eur for the trip. Less than 4min later and probably 1km away I was dropped off at my destination.
How to avoid this mistake is quite simple now.  Call a taxi or use a couple of mobile applications to order one.  For example:
Prices tend to range around 4eur or the applications can give you an estimate pripr to ordering.
Worst case scenario don't be afraid of using Bratislava's public transportation.  I find it quite reliable and safe.
Certainly avoid having a bad experience during your stay in Bratislava.